BREATHE
BREATHE: BUILT IN A MONTH
Our challenge
How do we stay on the cutting-edge for our clients? In an ever-changing multi-media world, we need to know the latest tech, skills and disciplines. That's why we do in-house challenges.
Our solution
A one-month challenge. The project «Breathe» was a one-month challenge to build a 3D game-like experience consisting of sound-design, lighting, environment and complex, animating user interfaces.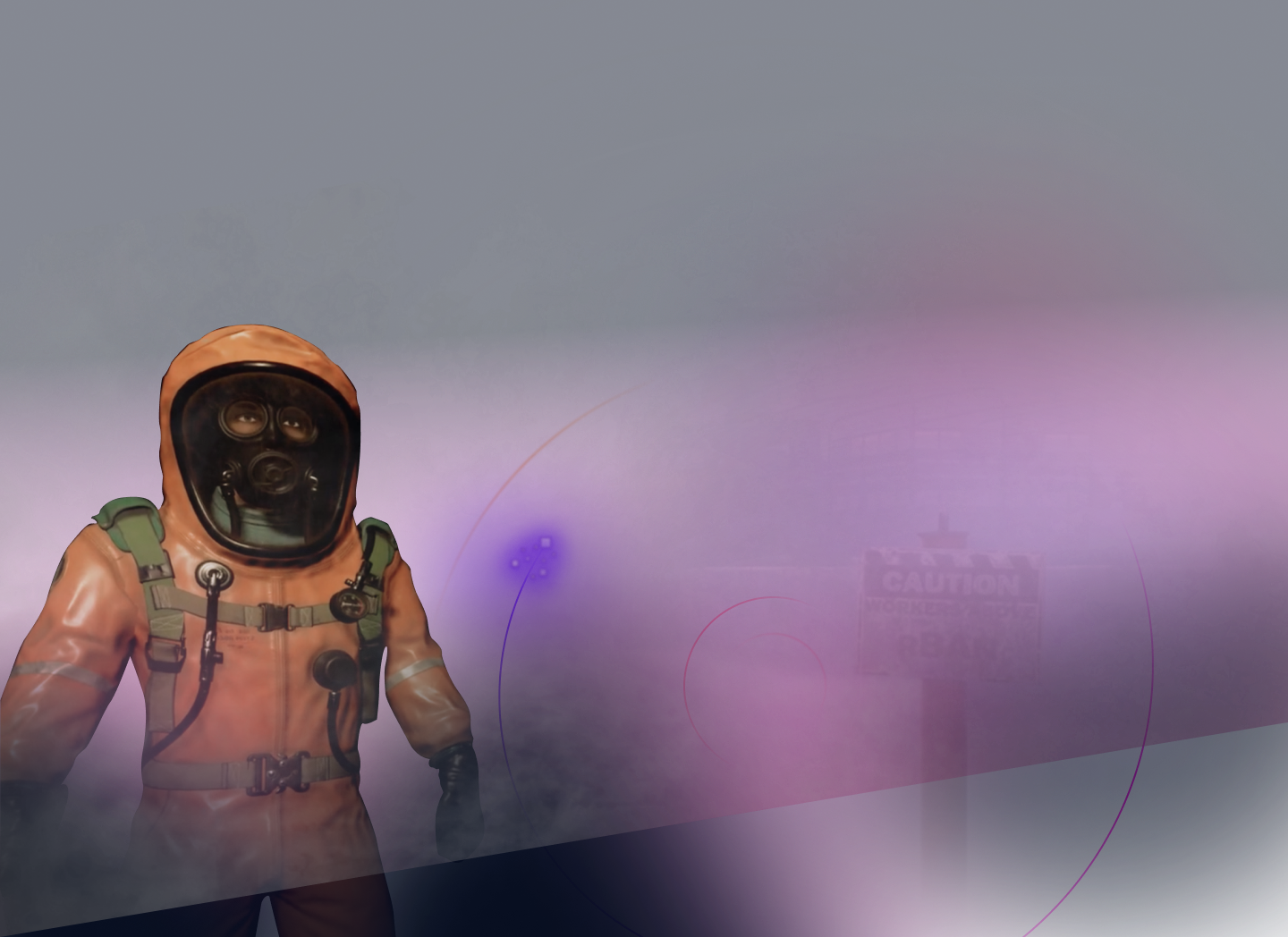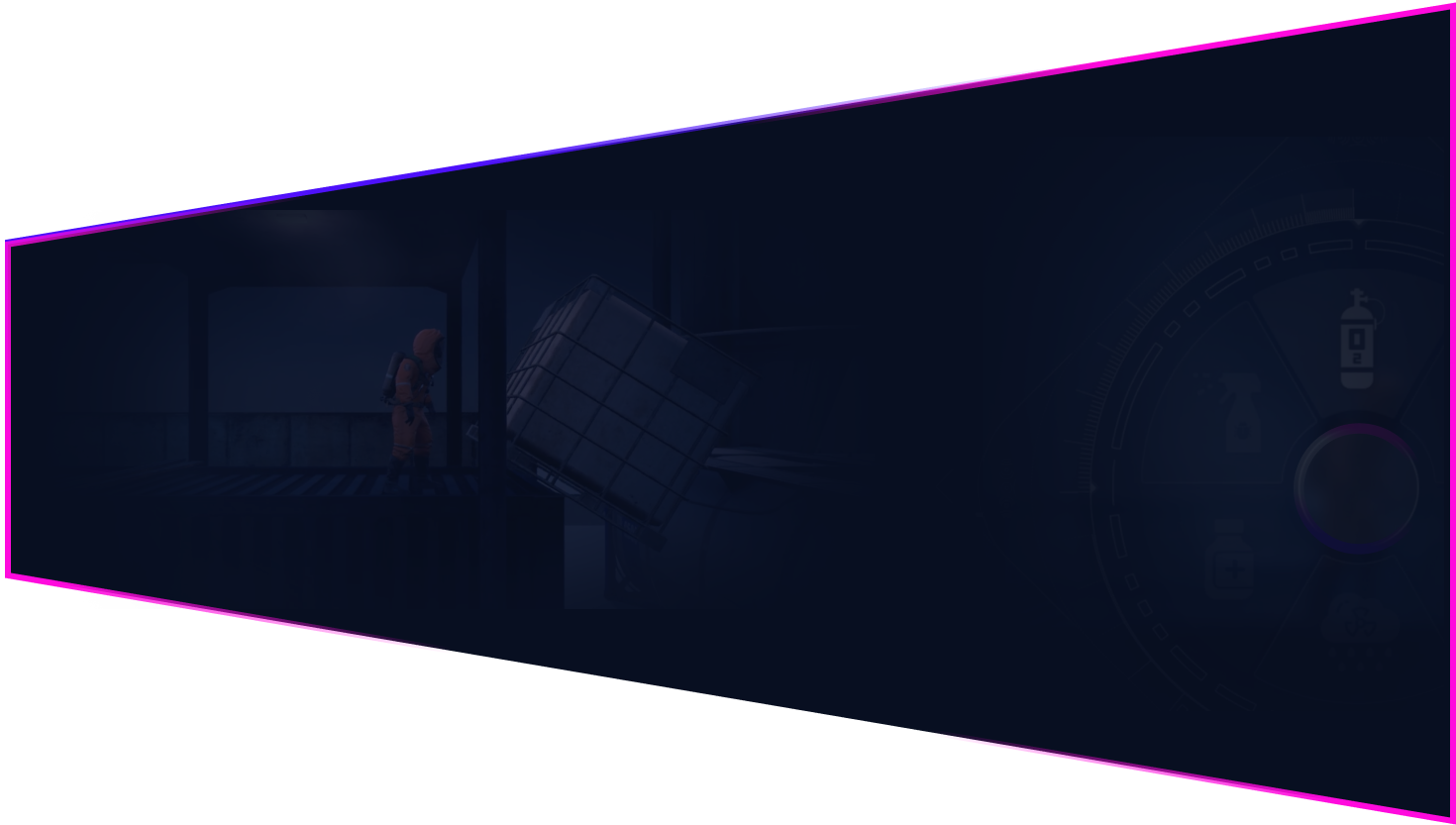 Result
Our team created «Breathe», a short demo-game to showcase what we can do in a month, without much prior experience
INCREDIBLE DETAIL
A strong focus was to build scaling, animating, breathtaking yet minimal user interfaces. With dynamic sound design we focused on setting an eerie, foggy, mysterious mood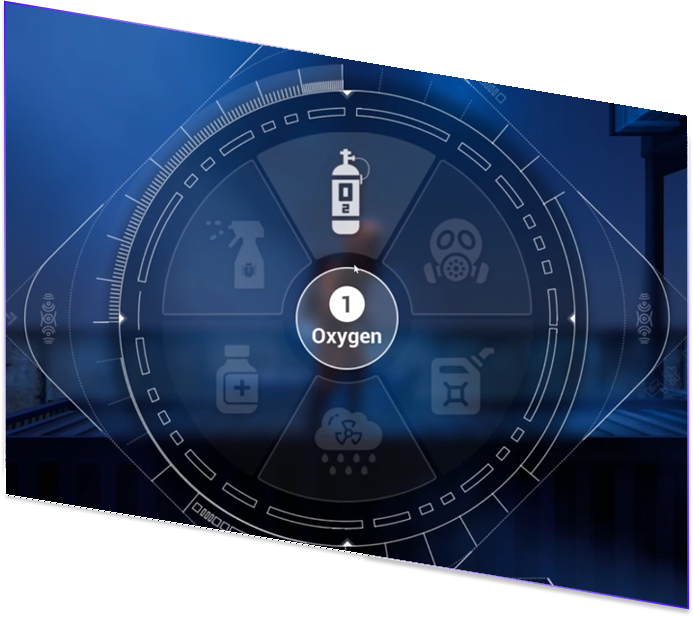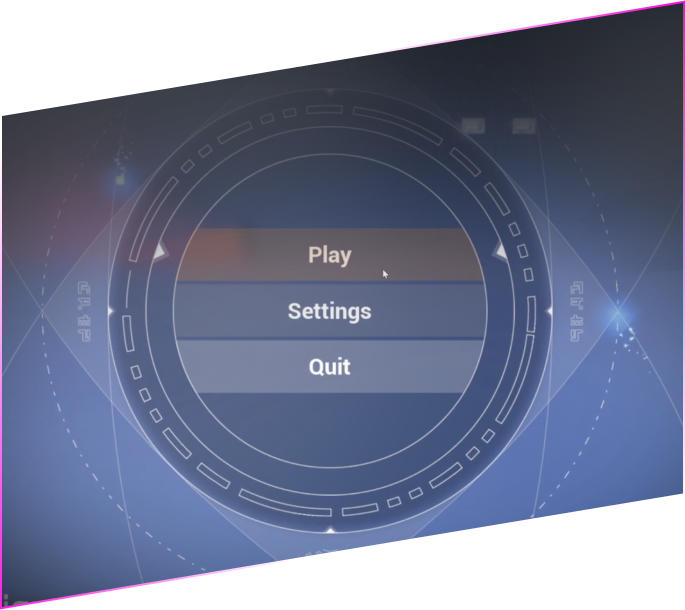 Minimal tooltips helped us to explore how best to guide users through an experience. We explored the latest fog and particle effects, a discipline we could apply immediately at our next client for dynamic logo effects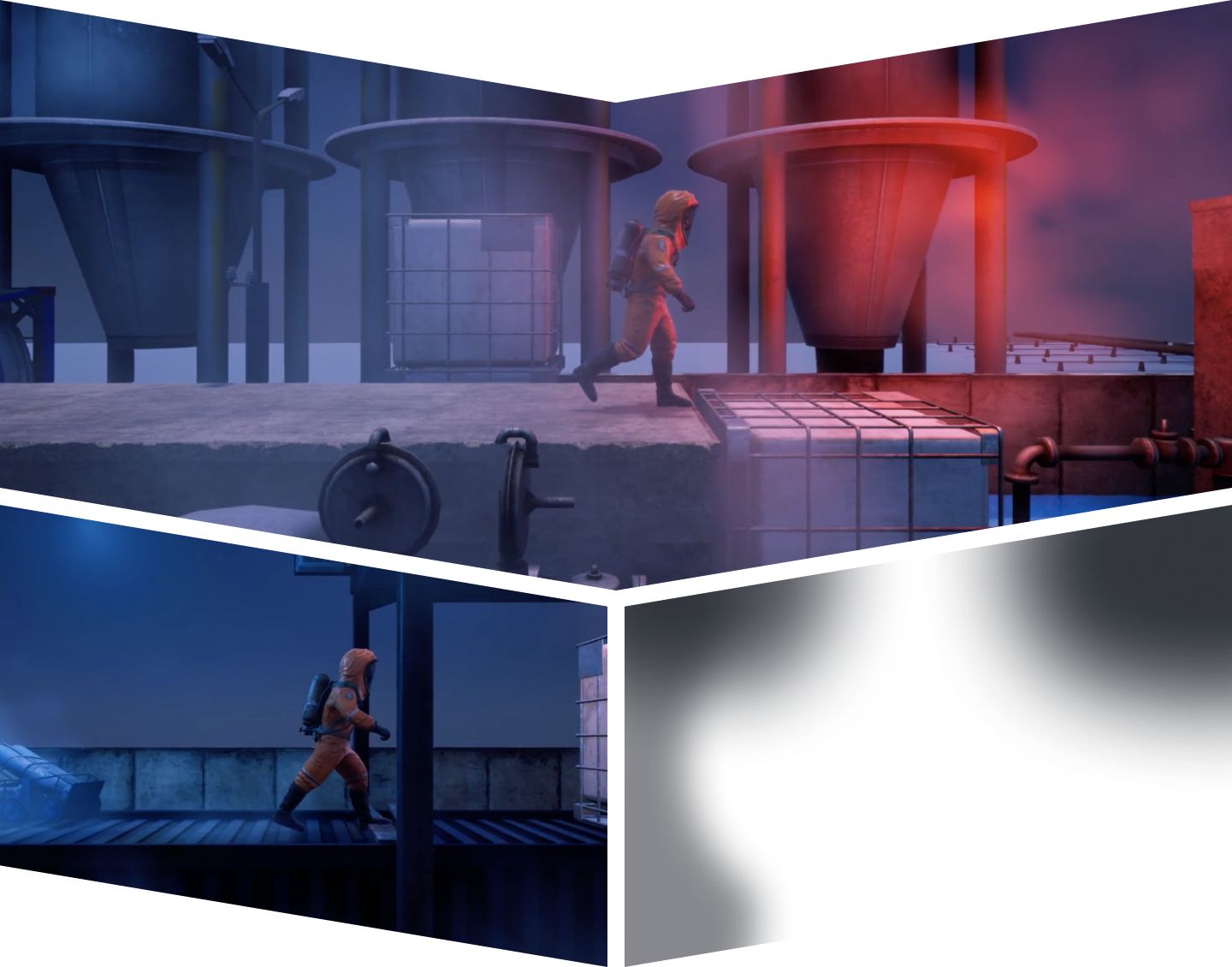 THE MOST DARING IDEAS
YEAPPP
Need a creative studio that's on the cutting edge? Tell us what you're looking for!
Our passion is to get you professional results at low cost. Almost all our clients come back with more projects, and that's our motivation to keep costs as low as possible.