VOODOO AUTOSPORT
THEY UPGRADE SUPERCARS. WE UPGRADED THEM.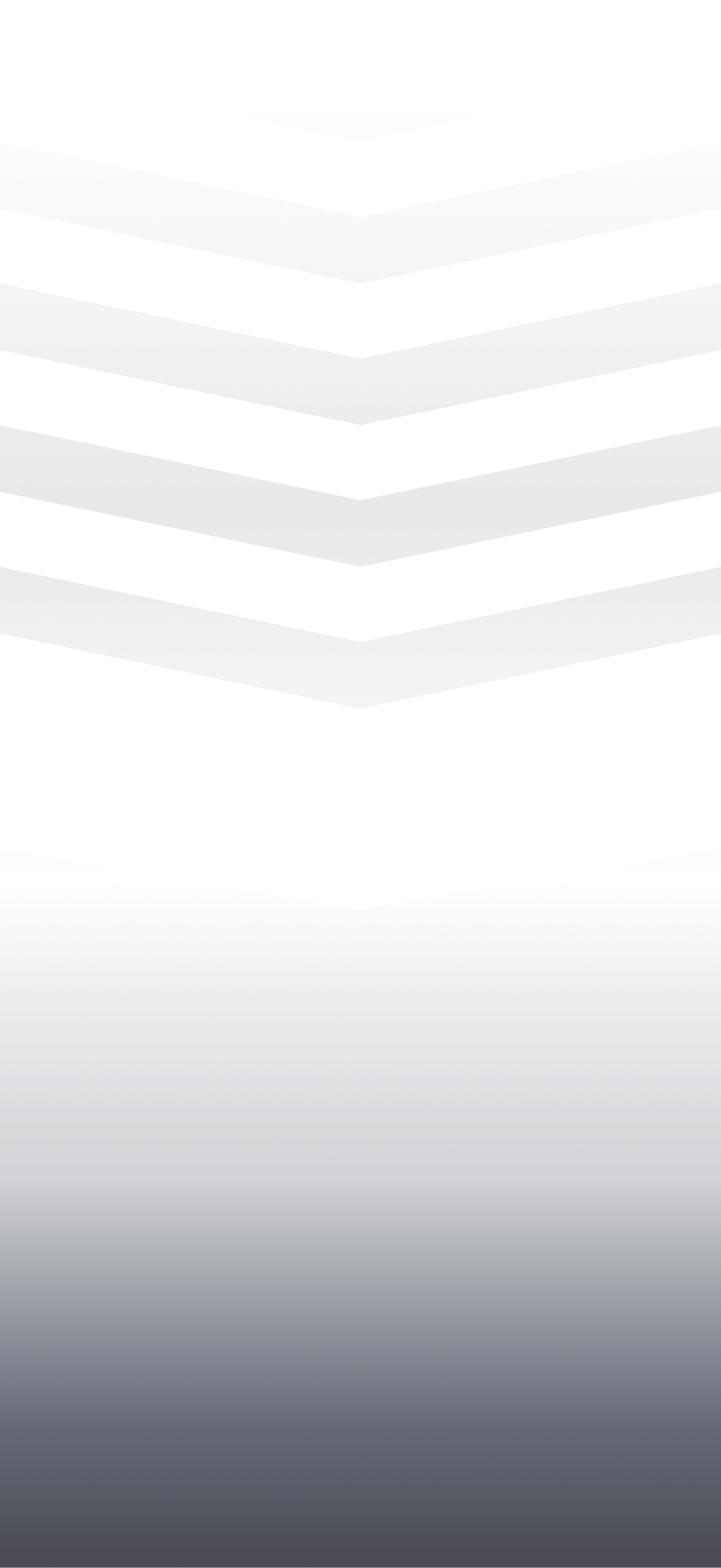 Our challenge
VooDoo Autosport competes in the supercar arena. There's no room for error. Their competitors have websites that cost $100,000 or more. We offered to help them in a more affordable price-range, with the same quality.
Our challenge
We had the vision to turn VooDoo's website into a racing-game garage, where you pick parts and upgrade your car.
In order to do this, we needed more than just a top-tier web design. We used real-time 3d-game-engine rendering to create the garage. The Audi R8 is a 3d version of a car they tuned with their custom exhaust.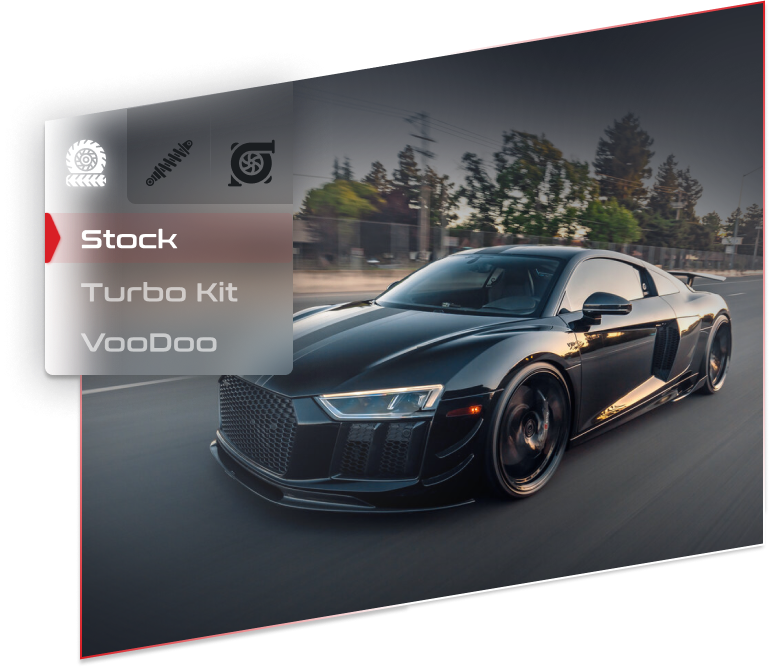 Total workload: 188 hours
30 h
3D car design, rendering, sound, edit
40 h
Desktop, Tablet & Phone web designs
80 h
Desktop, Tablet & Phone web builds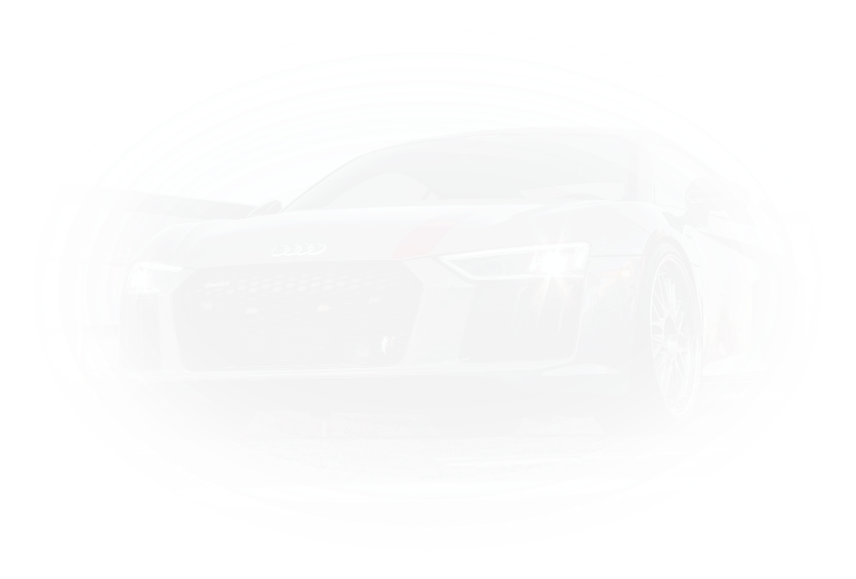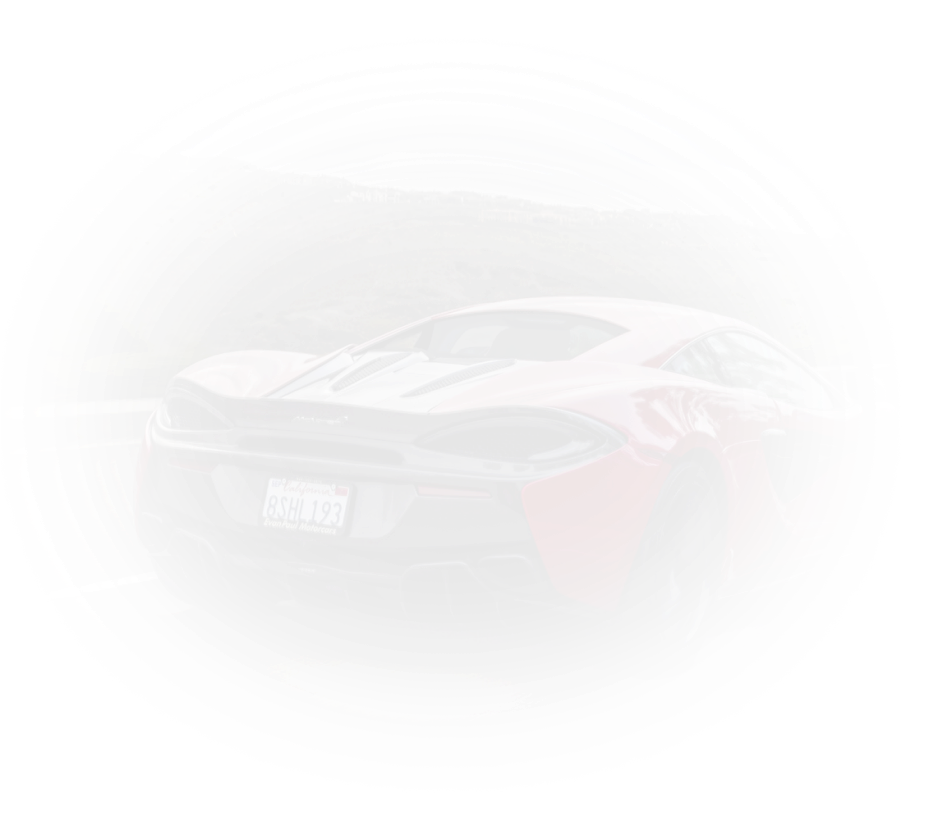 RESULT
The customer was so excited, he shouted to his staff to come see!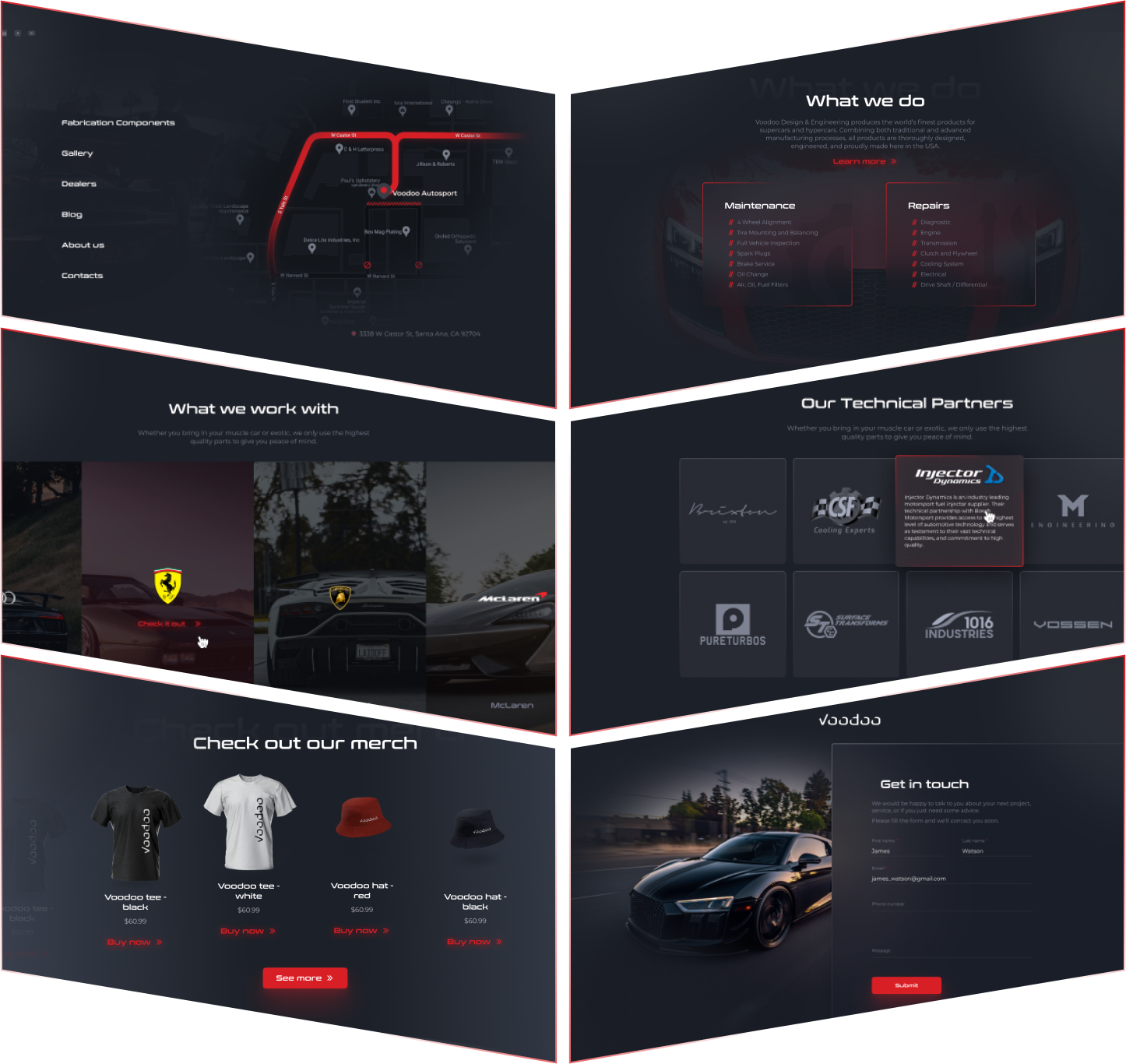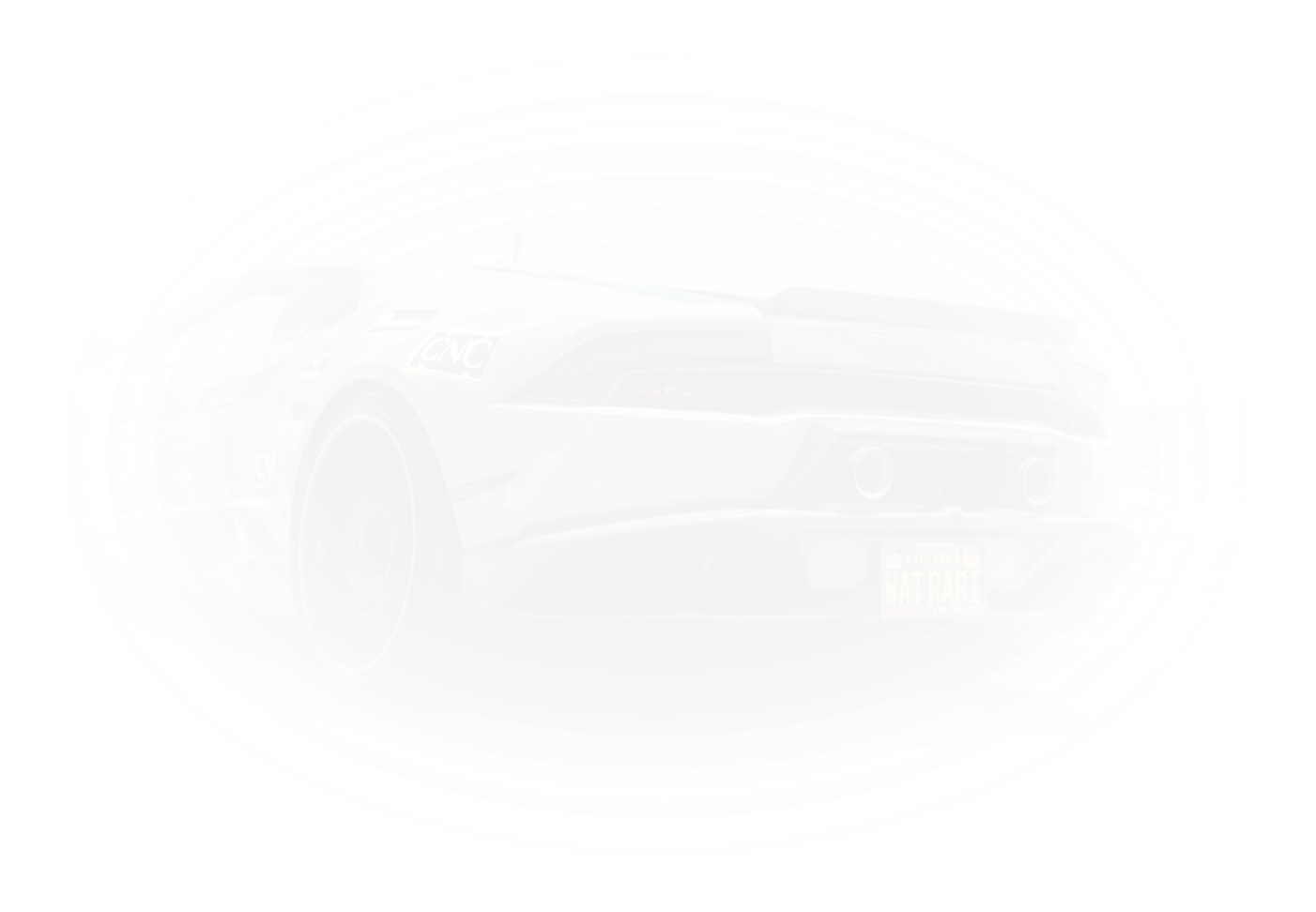 DETAILS
The VooDoo video was rendered using realtime raytracing. A brand new innovation powered by NVidia GPUs and Unreal Engine. This allowed us to experiment with different versions of the car, without having to spend 72 hours per video frame to re-render the results. Innovation and iteration were near instantaneous.
YEAPPP
You don't have to be VooDoo to work with us! No project is too small or too large.
Our passion is to get you professional results at low cost. Almost all our clients come back with more projects, and that's our motivation to keep costs as low as possibl