FERRARI
A HIDDEN VIDEO TEAM, DELIVERING AT RACING SPEEDS
Challenge
Ferrari has brave cameramen alongside the racing track who film every race, every curve, every win. But the live audience wants to see it as well! While the race is going on, the audience demands to see the highlights, the exciting moments, the spins… How can these highlight videos be made THAT quickly? That's where we come in (in association with Apex Media and Andrew Snider Productions).
Our solution
Our ambitious video editors are on a remote location, miles away from the race. They receive the racing footage, rapidly turn it into incredible videos and send it back to the Ferrari race.
RESULT
Professional videos during Ferrari's races
Many of them ended up on Ferrari's official YouTube channel as well. Our solution saved Ferrari and its partners a lot of flights, lodging and management hassles. By leading their remote team of editors, all they had to do was send footage and approve finished videos!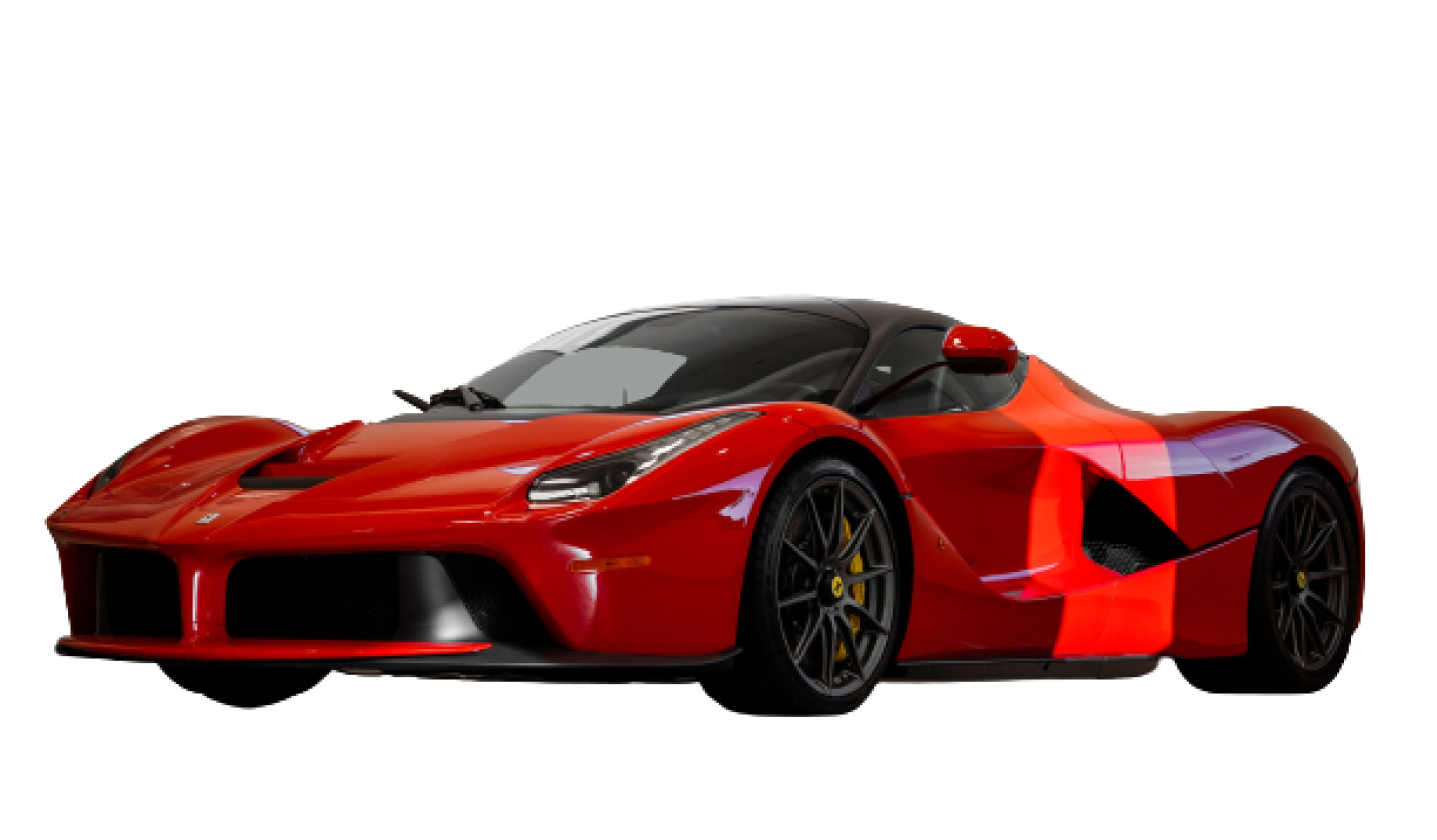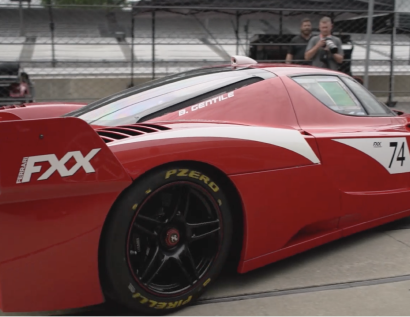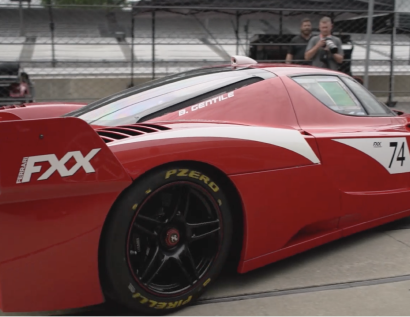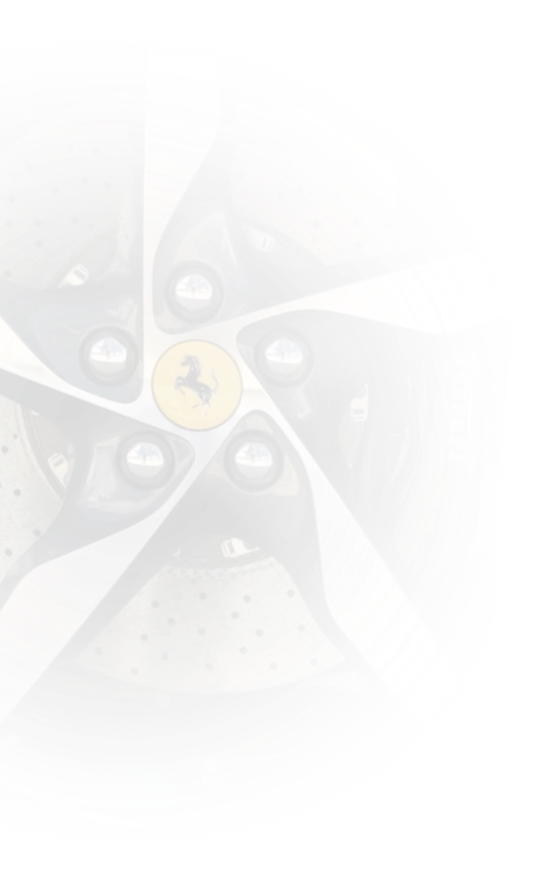 Incredible details
We take special care of the "Ferrari red". No matter how the light hits the cars, our editors will make sure the cars show their original Ferrari red in every shot!


Victory-laps are shot by black camera trucks. But they don't look great in a drone shot. Crazy Creative uses special effects to take the camera trucks out… in less than an hour!
You don't have to be ferrari to work with us! No project is too small or too large.
Our passion is to get you professional results at low cost. Almost all our clients come back with more projects, and that's our motivation to keep costs as low as possible.