TOYOTA
A HIDDEN VIDEO TEAM, DELIVERING AT RACING SPEEDS
Challenge
Video production in the wilderness comes with wonderful challenges! Toyota and its media partners (Racer Magazine, A.S. Productions) needed a team that could brave the outdoors as well as their trucks could.
Our solution
Crazy Creative put its audio expertise to the test by joining Toyota on-set. We faced the challenge of capturing car-sounds in uncontrolled environments, even from a boat on the river! It was our responsibility to capture the highest quality sounds, from engine sounds to presenters on all terrain types, and even engineers explaining precise features in busy garages, where the work never stopped.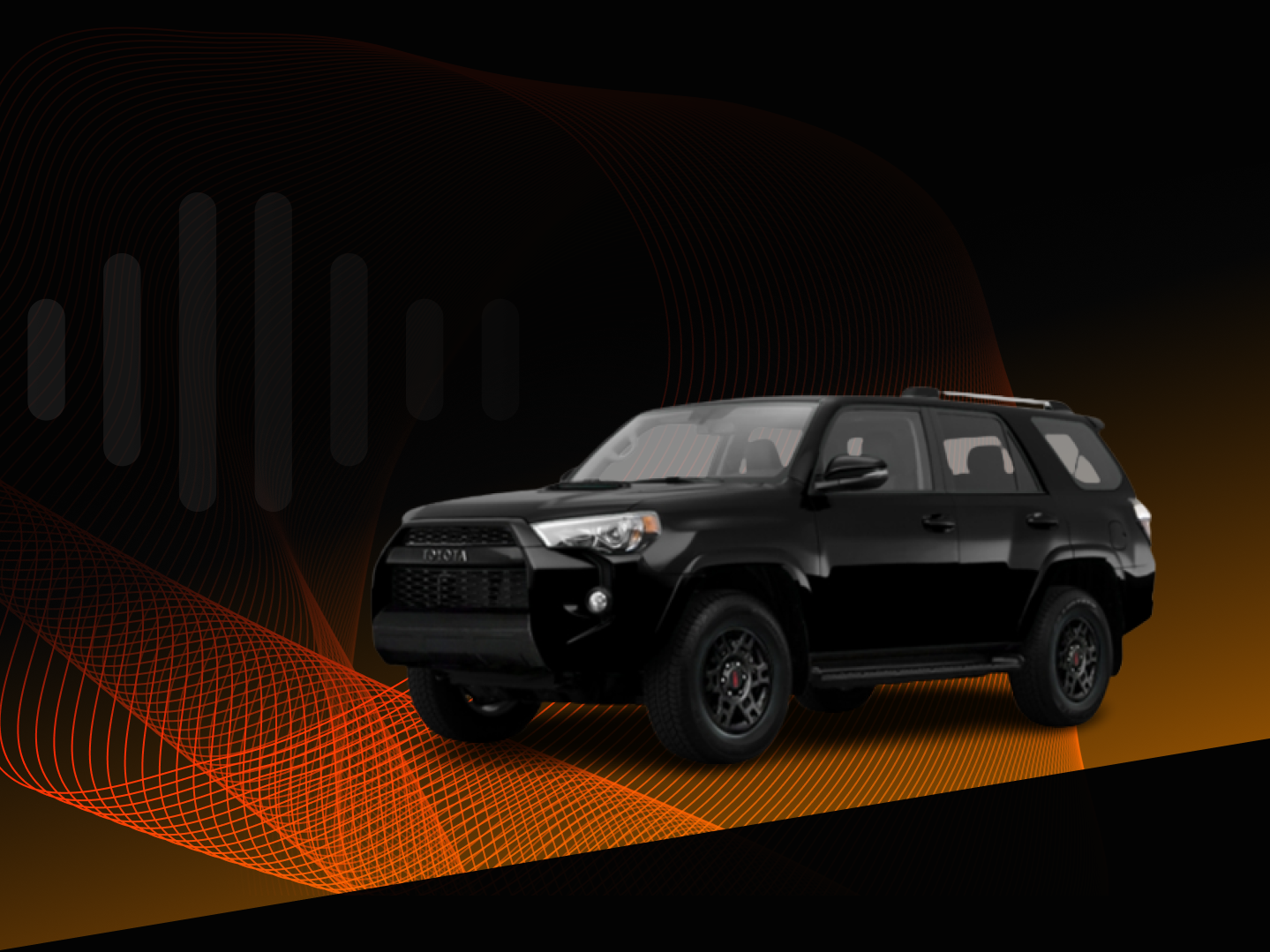 Result
Thanks to our wonderful relationship with Toyota, we're able to assist in the making of dozens of stunning videos that explain the benefits of their products in great detail. We truly love Toyota's family-like team, their attention to detail and their careful precision in informing their customers. DETAILS!!!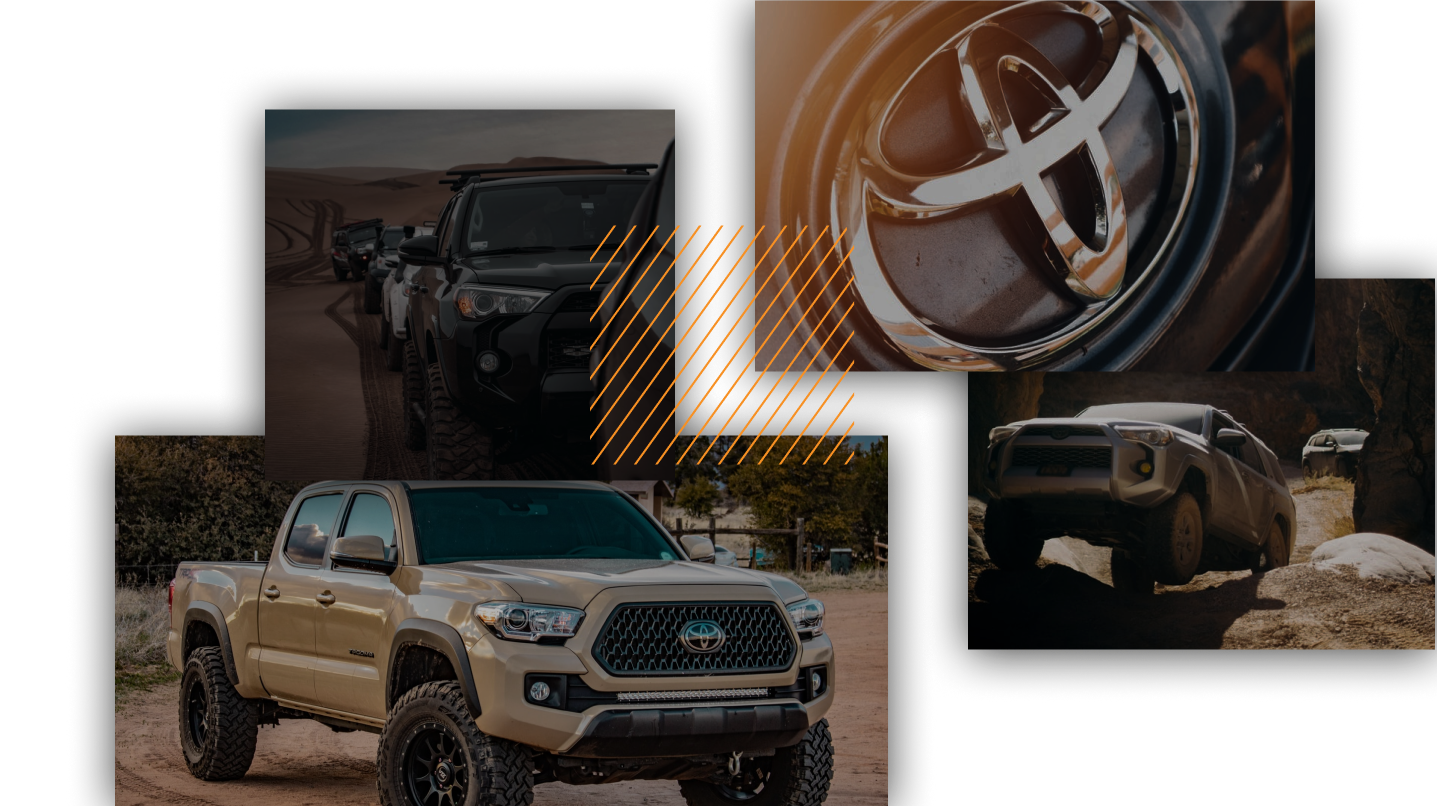 THE MOST DARING IDEAS
YEAPPP
You don't have to be Toyota to work with us!
We're not only trusted by fortune 500s, but also by small non-profits and entrepreneurial individuals. Our passion is to portray your unique style, so let us be the tailor to your business "suit".