We make brands stand out!
It's possible to stand out without spending like your competitors. Crazy Creative is a small but unparalleled powerhouse of media expertise.
SEE WHAT WE'VE DONE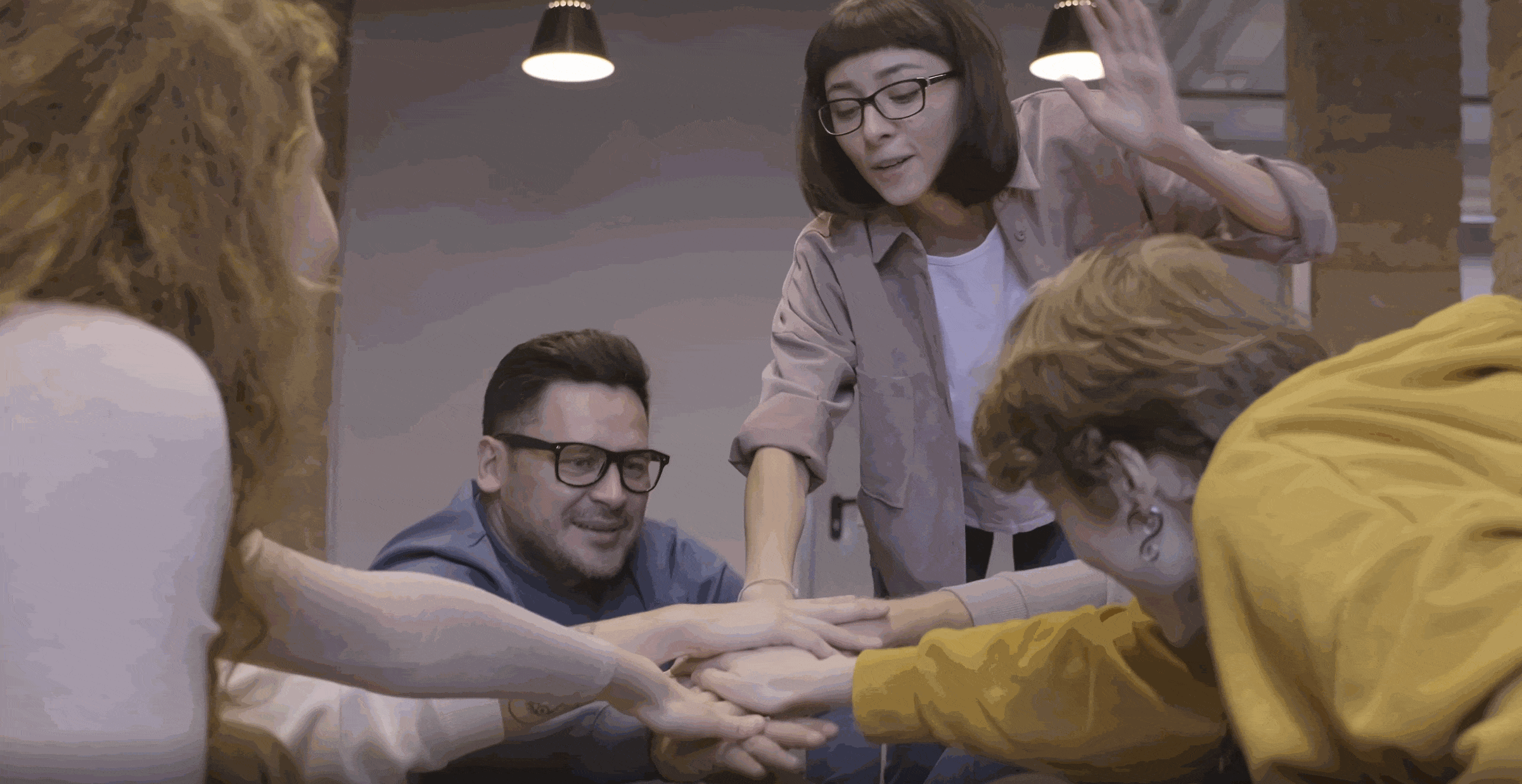 what we do
Your one-stop shop for everything
We deliver bold, sales-driven marketing strategies, full-stack web & app development, in house audio-studio services, video shooting/editing and real-time rendering at an affordable rate.
Our team
Let's get to know each other
Have an unmatched plethora of media power tools at your disposal for the same hourly rate! This allows your business to think further outside of the box; try things it hasn't done before and drill into previously unattainable markets.
Our goal is to help you enjoy the attention you deserve in the age of media.
it's all of us
Our awards
Award-Winning Media without breaking the Bank
Award-Winning Media without breaking the Bank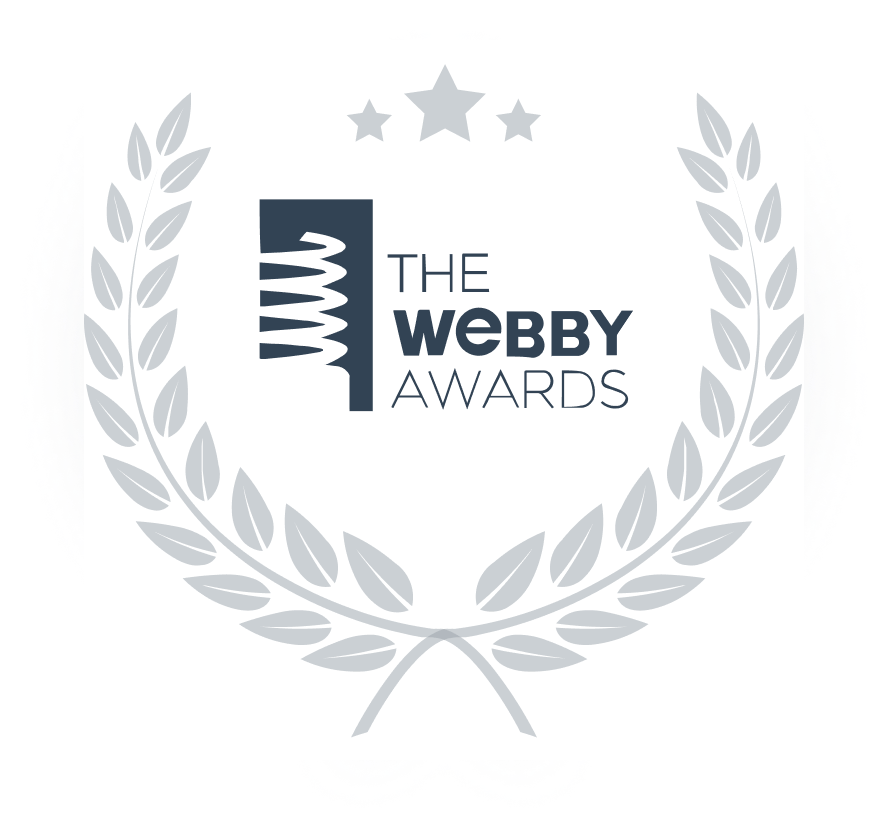 The Webby Awards are widely regarded as the Oscars of Web Design. At the 20th Annual Webby Award, we were honored with an official honoree title for our work in the category "Drama: Long form or series".
Our entry involved a highly interactive web experience, designed for a client, that took users on an interactive journey & responded differently per device.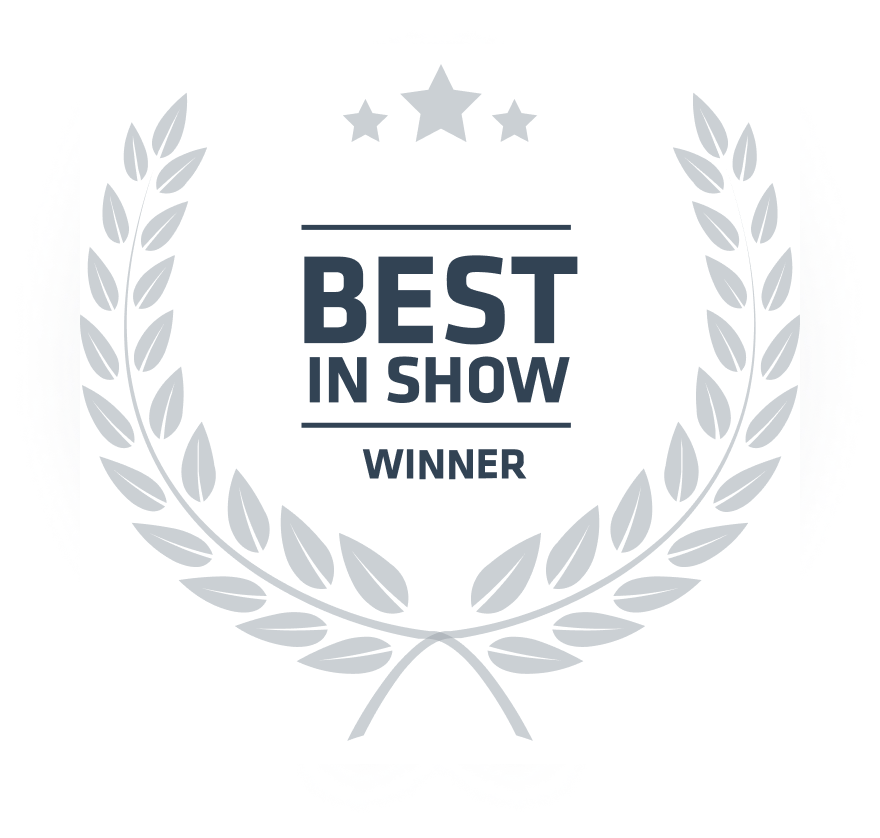 The W3 Awards celebrates digital excellence by honoring outstanding Websites, Marketing and Apps by some of the best interactive agencies worldwide.
We received the "Best in show winner" award for pushing the boundaries of web-design by rendering an interactive experience with a custom-built, web-based game engine.